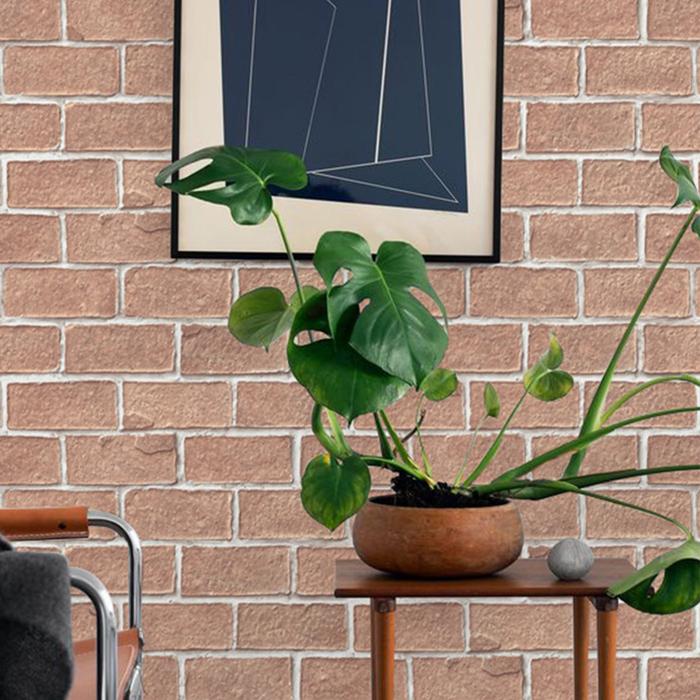 Regular price
$106.00 USD
Sale price
$61.00 USD
Unit price
per
Sale
Sold out
View full details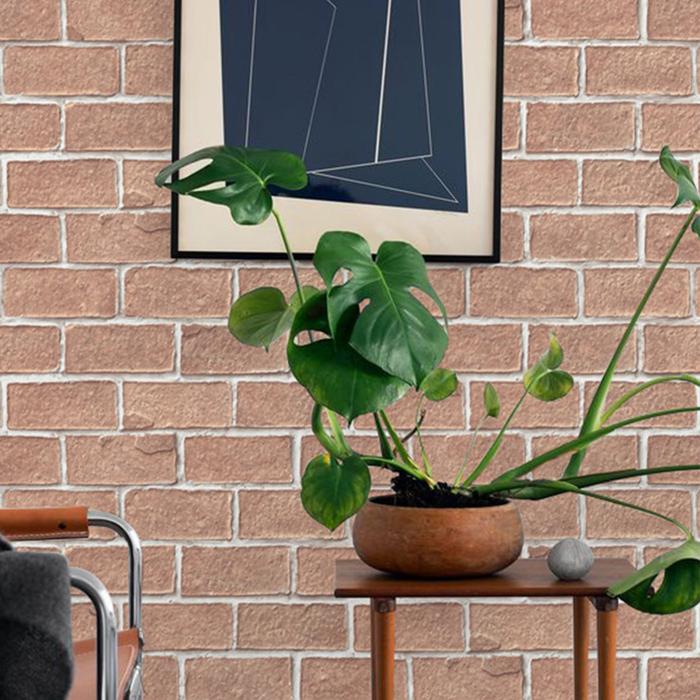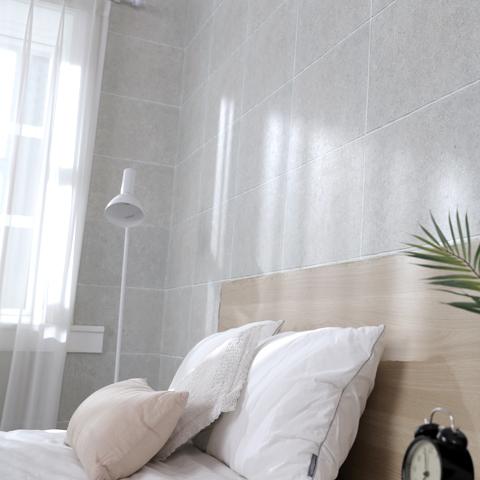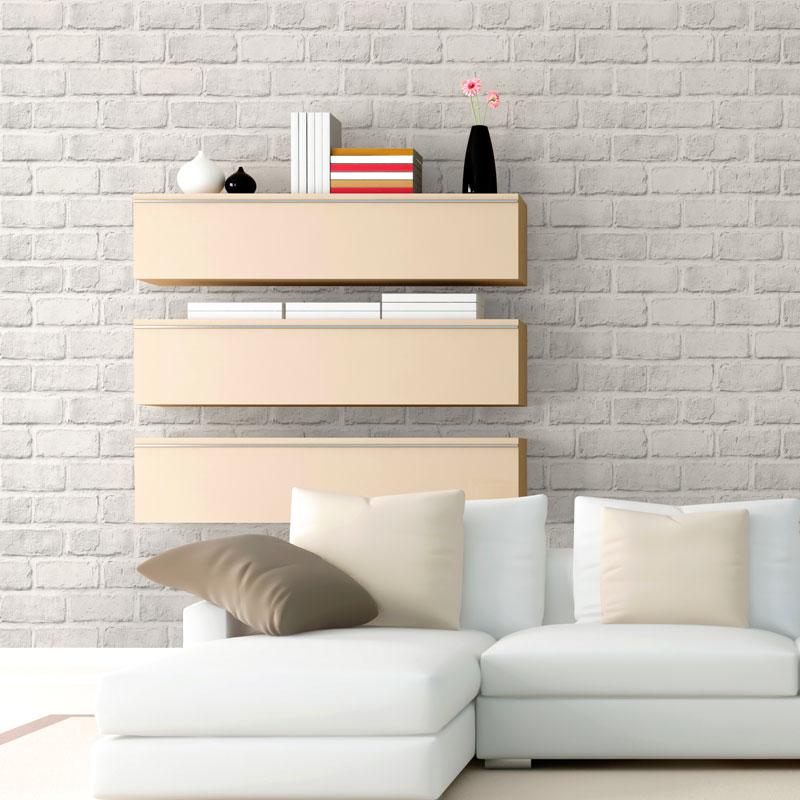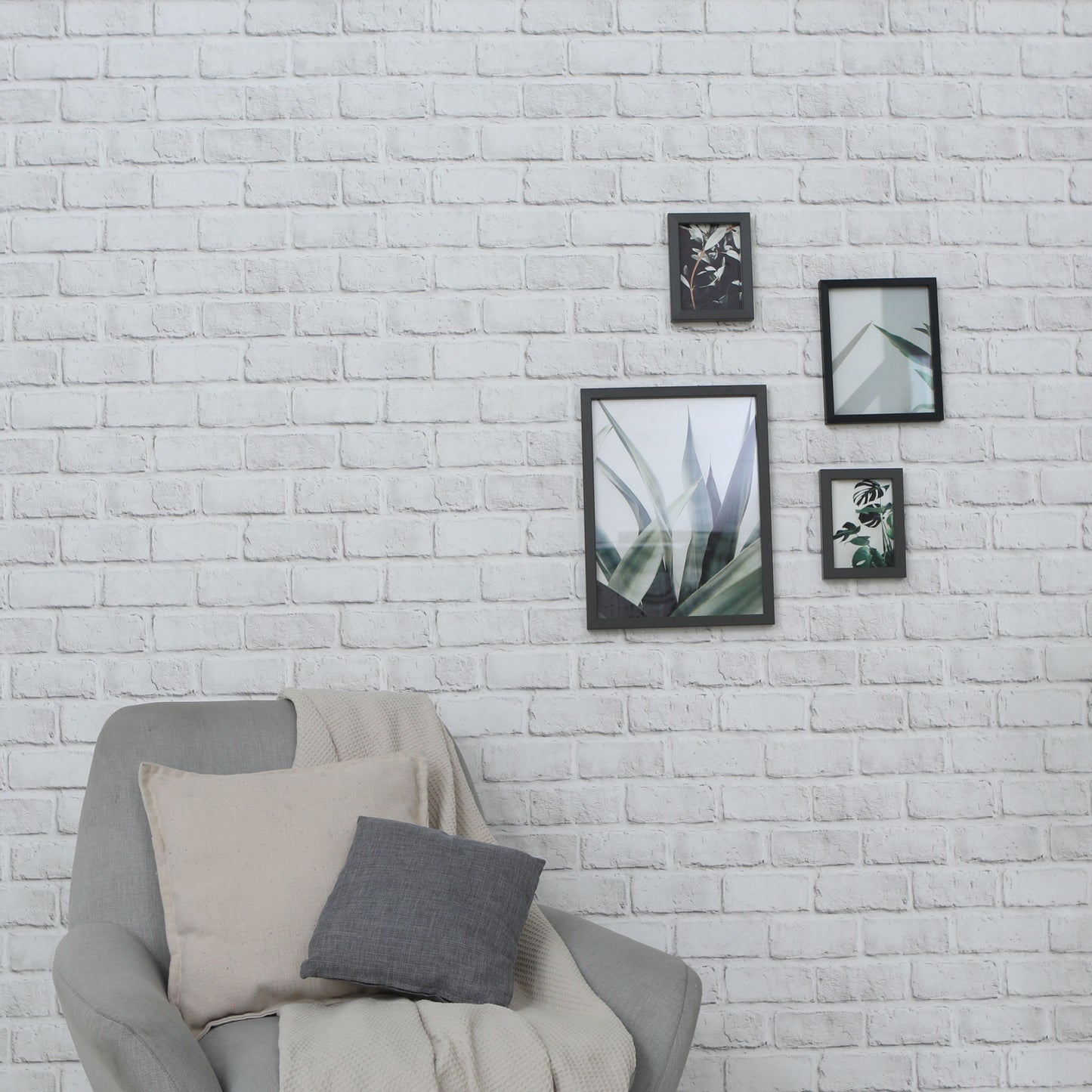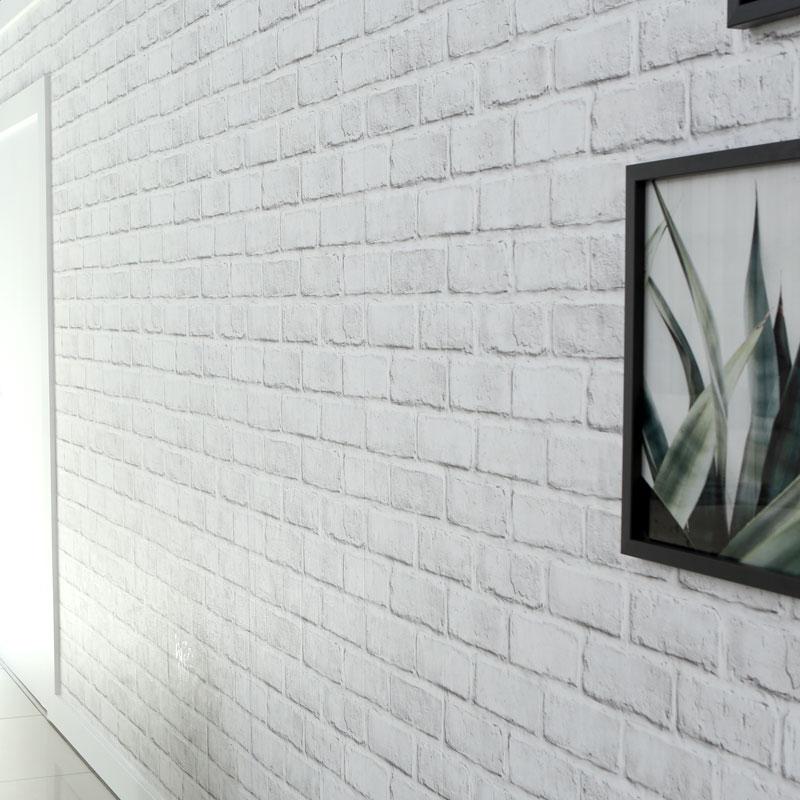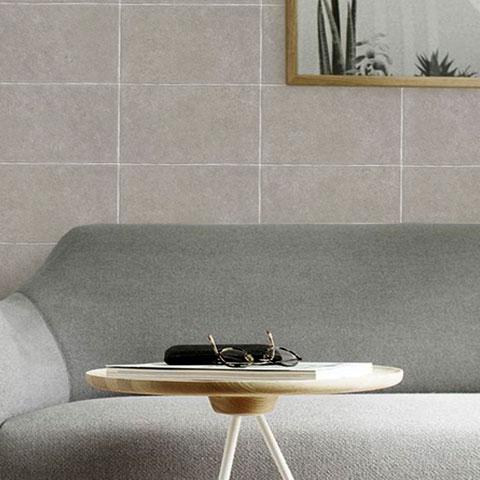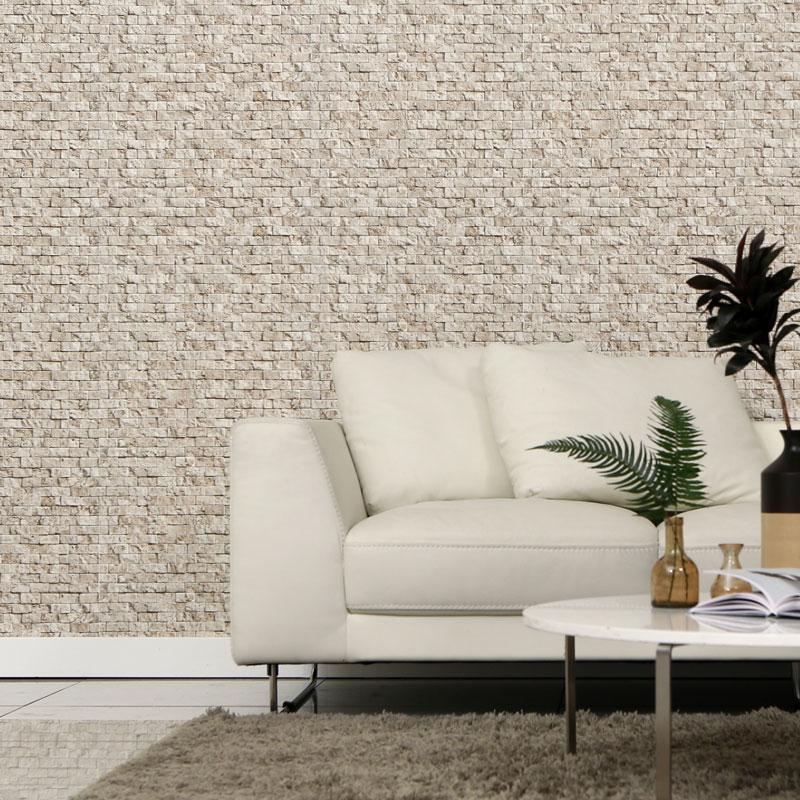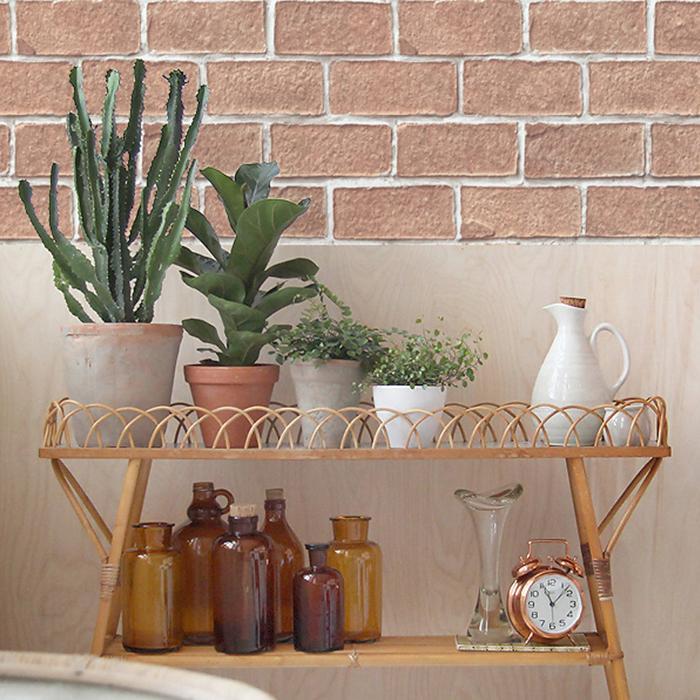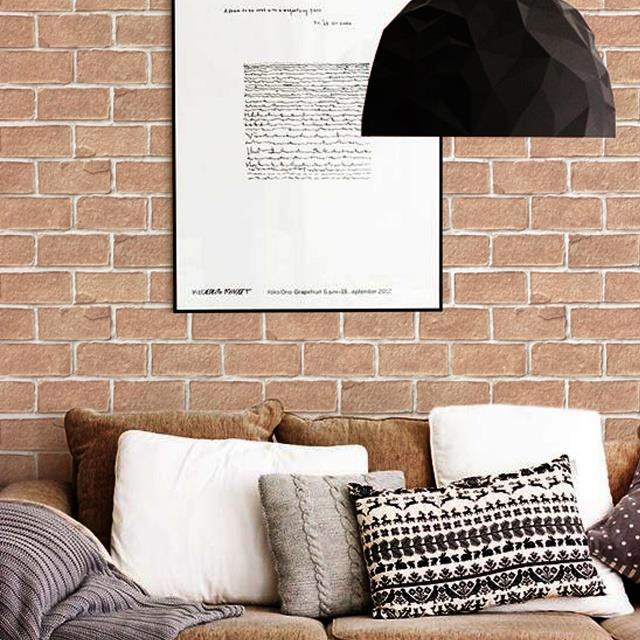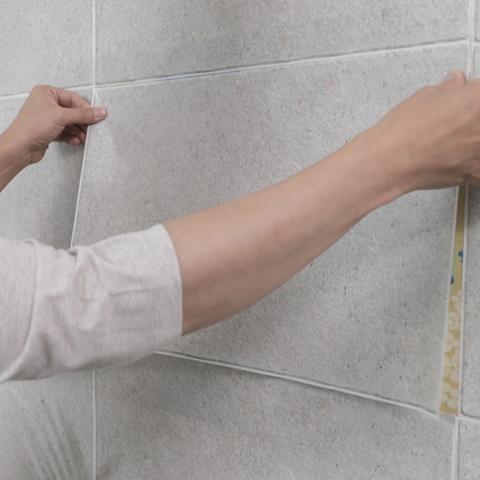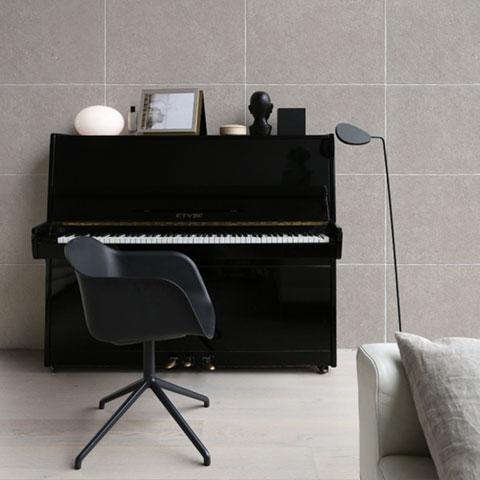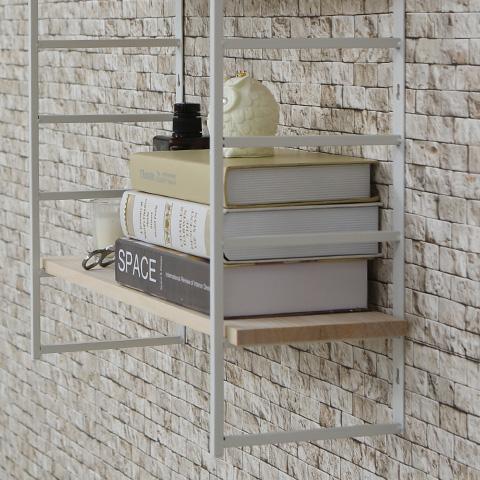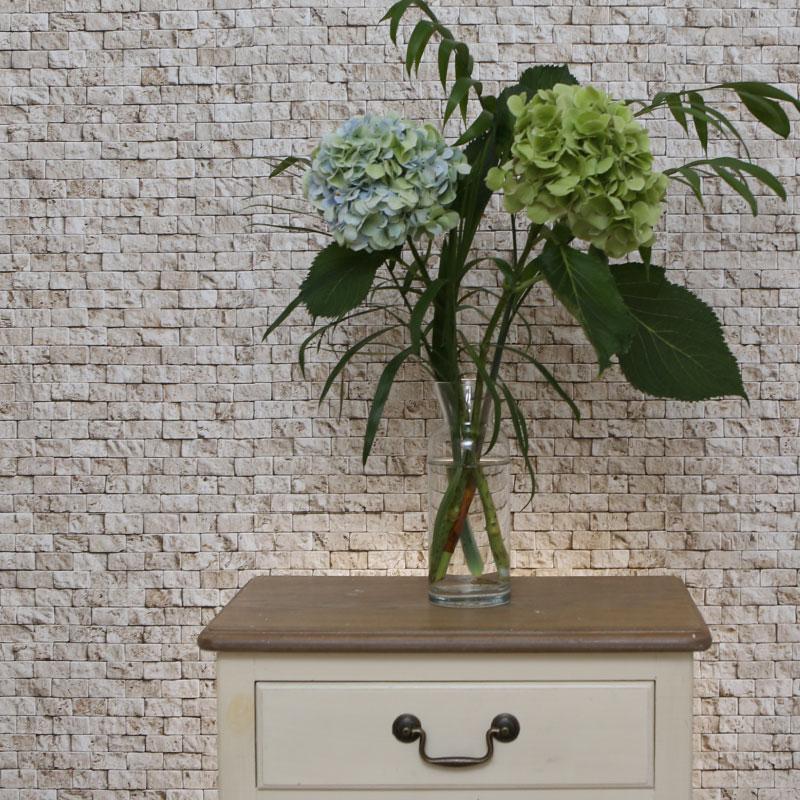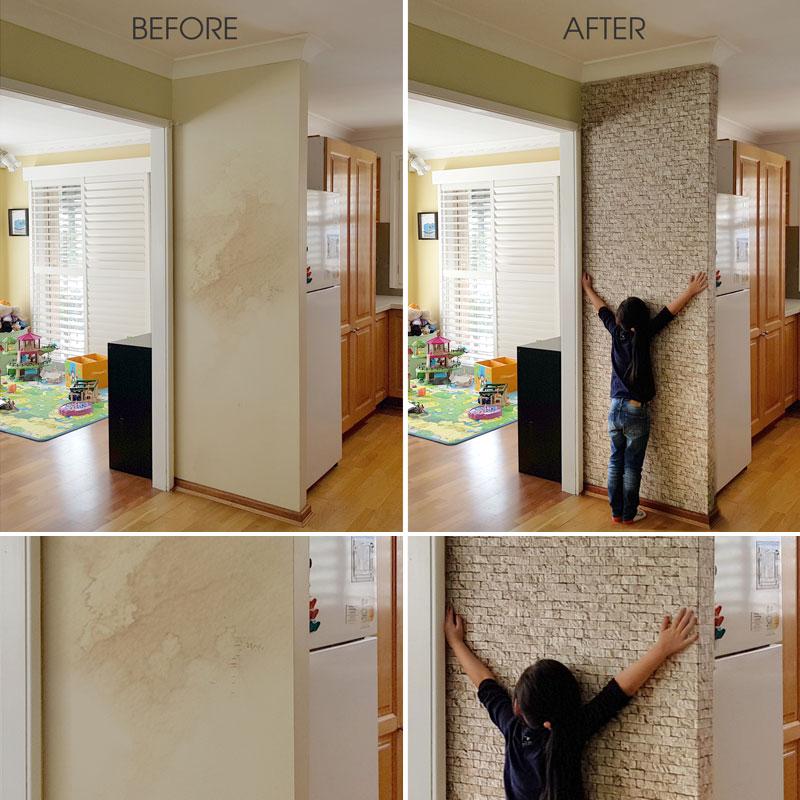 MAKE YOUR WALLS POP WITH THESE SYLISH 3C PATTERNS
Ocean Sales is proud to present U2's pre-pasted wallpaper – the easy-to-install DIY wallpaper that does not require special tools and comes in rectangles (53cm x 34cm) that are easy to handle for anyone! In fact, the sheets easily pattern match so alignment is made simple as well.
U2 has over 30 years of manufacturing experience in wallpaper and this innovative, cutting-edge product is now available in North America!
Key Features: 
Pre-pasted and affordable
Easy, bubble-free installation
Seamless edges; easy to align
No special tools required
Eco-conscious materials
Wallpaper is one of the top home design trends; stylish textures and patterns can really make walls pop. U2 Wallpaper, which comes in individual, easy-to-handle sheets makes installation a breeze compared to other types of wallpaper.
You'll be amazed at how great your spaces can look with one of our gorgeous patterns: Greek Brick, English Brick, Antique Stone, or Modern Stone.
Each compact rectangle (53cm x 34cm or approx. 20.9" x 13.4" in size) is skillfully designed to align without effort. Manufactured in South Korea, with quality materials, U2 Wallpaper is made with breathable PVC with non-woven backing sheets from Germany, premium water-based British glue, eco-conscious Netherlands ink, and has an A+ VOC rating.
Each package contains 30 sheets which covers approximately 58 sqft. of wall space.
Spruce up your space today with U2 DIY Wallpaper.
Product Dimensions (Inches):
Each package contains 30 sheets which covers approximately 58 sqft. of wall space. Each rectangle is compact in size for easy handling (53cm x 34cm).
Product Weight (lbs):
5
Warranty:
1 year limited against manufacturer's defects.
Care FAQ's
I need assistance with this product. 
Please email info@oceansales.ca or call us toll-free at 18006681966 during business hours.
Glad I bought it
I bought this at a homeshow in the fall and it took me awhile to get around to installing it. I put some of this up on one of my living room walls before Christmas and when my family came over they complimented me on the new look. It really made a difference in the feel of that room and didn;t cost much either for the upgrade. D.I.Y win.
Hi Kelly; Thanks so much for your review. We're so glad to read that you are happy with your purchase and home upgrade. Thanks for supporting our small business and Happy New Year!