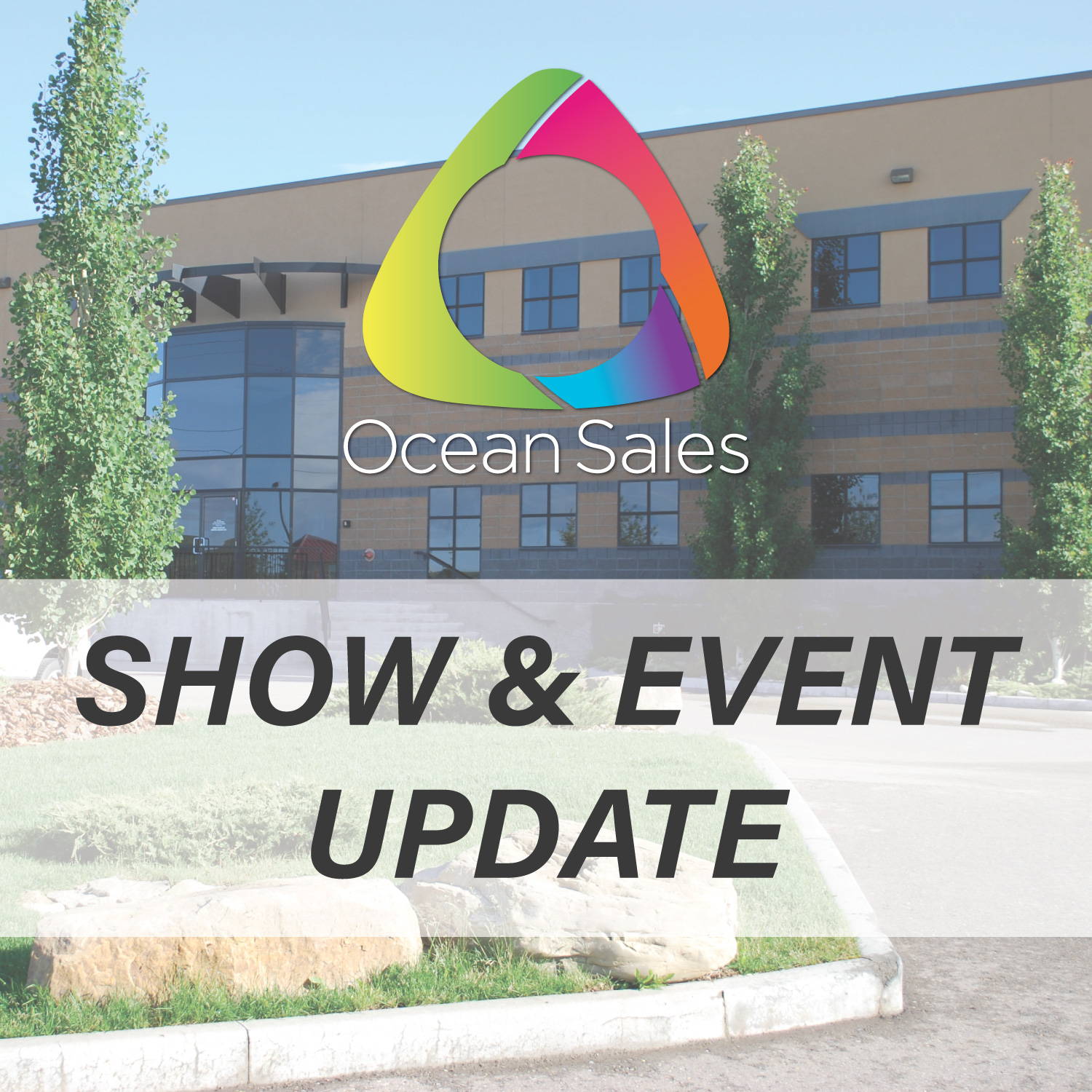 To our valued customers;
Ensuring the safety and well-being of both our staff and our loyal customers is a top priority at Ocean Sales.
This is why we want everyone to be rest assured knowing we are practicing regular cleaning and disinfecting practices at our walk-in business office in Calgary. We are also abiding by the evolving practices and mandates set in place by our provincial, state and federal governments.
Effective March 11th, 2020 some shows have been postponed or cancelled due to recommendations by Chief Medical Officers of Health in each province/state. With the rapidly changing show schedule, please contact us at info@oceansales.ca or call toll-free at 1-800-668-1966 to obtain the most up to date information.
For value pricing on select products, Costco Special Event Road Shows are happening! Visit us at a Costco near you. For continued convenient online shopping, keep checking our Ocean Sales website for special offers and promotions. Be sure to read next week's newsletter for more details.
Thank you for your continued support!
Best regards,
The Team at Ocean Sales
Proudly Canadian Owned & Operated since 1983