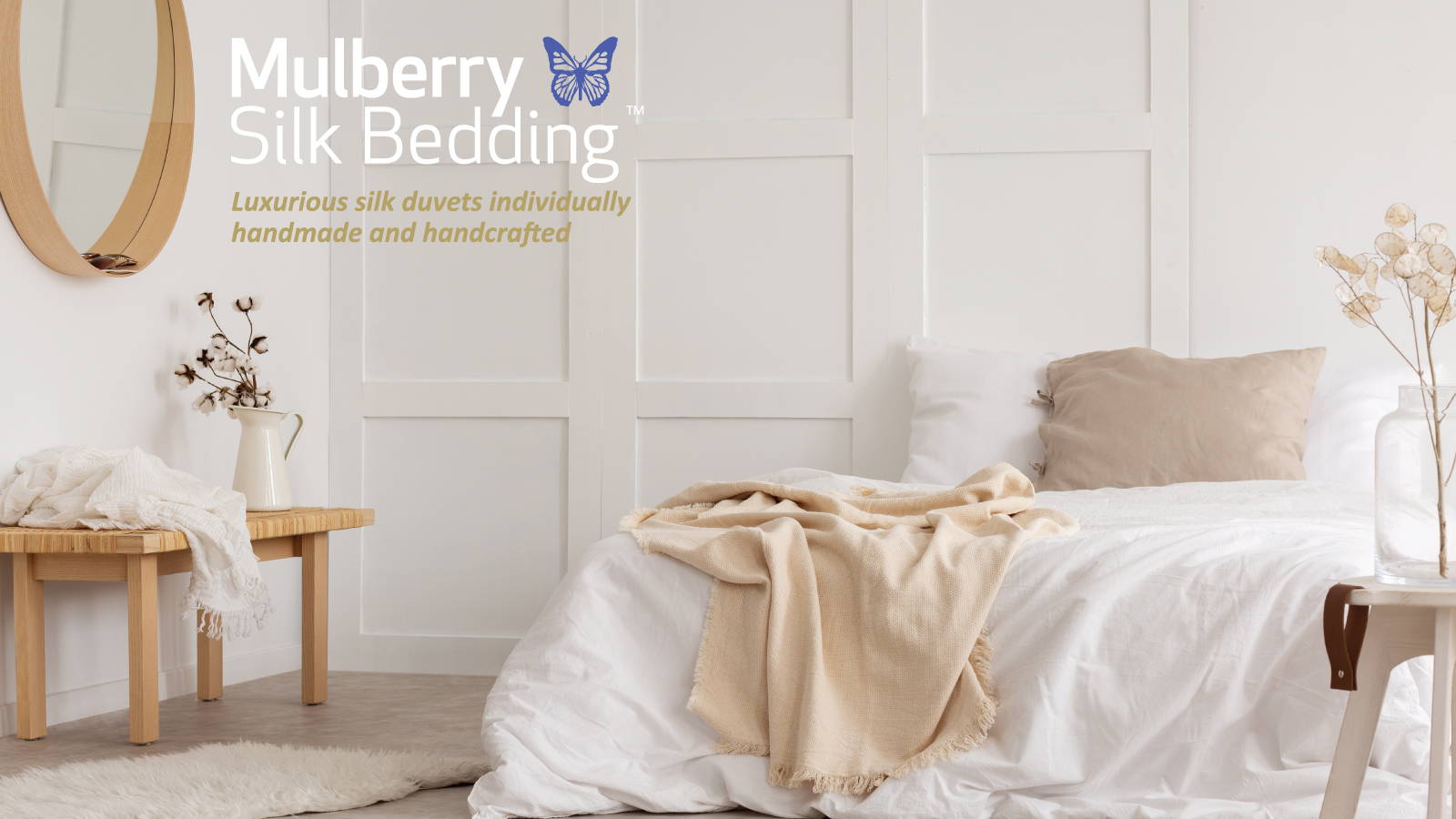 Mulberry Silk™ Duvets are filled with 100% luxurious long-strand silk, proving the ultimate in sleeping comfort. The silk is stretched by hand into place then box stitched into a 230 thread count cotton cover. Choosing a long strand silk fill, prevents any shifting, matting, or bulking. This will also avoid any cold spots throughout the duvet.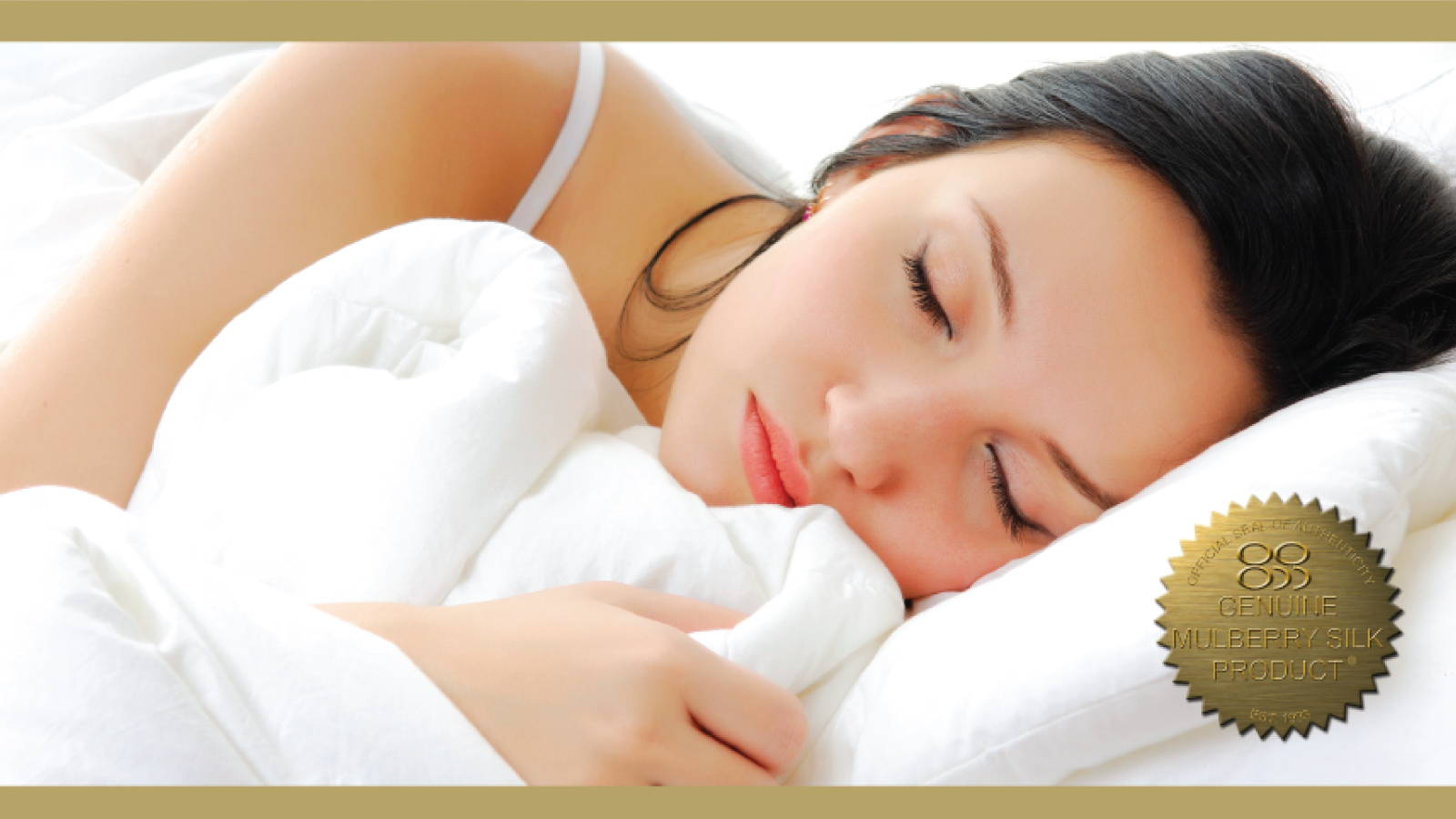 SLEEP COMFORTABLY, IN LUXURY.
The Mulberry Silk™ Duvet is lightweight and drapes to the contours of the body. Silk as a filament is naturally non-allergenic making it a perfect choice for those with allergies and sensitive skin. Due to the silk's reflective and breathable properties, it enables the sleeper to remain cool in the summer and warm in the winter.
Nothing beats sleeping in a cocoon of Mulberry Silk.